Welcome to the website of architectural photographer Barbara White.
Barbara specializes in making your architectural and interior designs
look beautiful and dramatic. Please take a look at her online portfolio.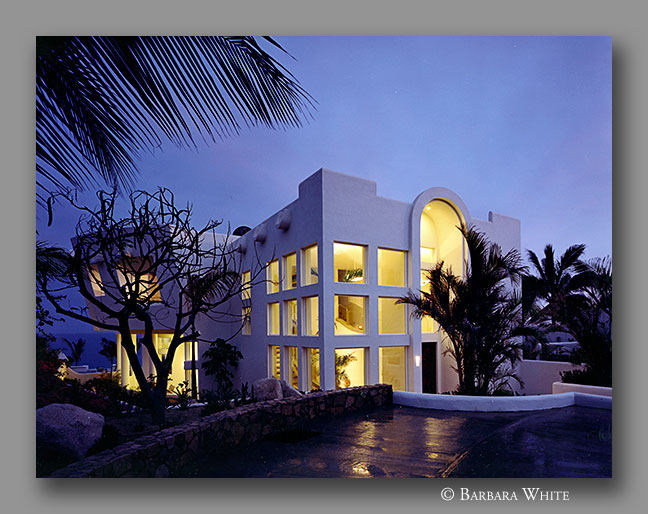 BARBARA WHITE ARCHITECTURAL PHOTOGRAPHY, 712 Emerald Bay, Laguna Beach, CA 92651 telephone: 949-494-2479 fax: 949-494-8227
©2003 Barbara White. All rights reserved.